Post by TM on Jan 3, 2015 20:32:27 GMT -5

Mark Craney on his time with Jethro Tull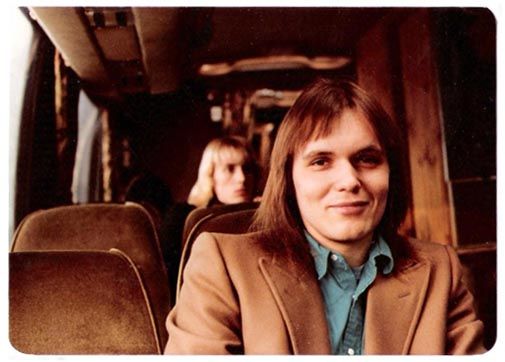 In May of 1980, I got the call for Jethro Tull.
I had been playing on Eddie Jobson's demo in New York
(cursing him the whole time because I had to take the subway carrying my cymbals.)
Eddie used that demo to land a gig doing Ian Anderson's solo album.
When the drummer didn't work out, (

) Ian inquired about the drummer on Eddie's demo.
They called me and I was there the next day.
The album turned out so good that Chrysalis wanted to make it the next Tull Album - "A".
Ian Anderson was cool to work with.
The first time I heard his voice coming through the monitor in rehearsal,
It was like, "Wow! There's that voice."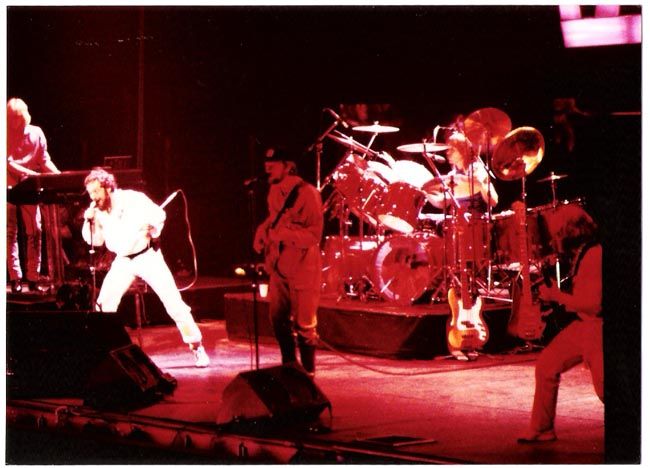 Ian's a very good guy who always made sure his lads were happy, which we were.
I was happy with the money alone.
We'd take a break and drink tea and ride motocross bikes on his 400 acres,
which is now probably 1,200 acres.
He also had a proper rifle range on his property where we'd go down
whenever we wanted with our 12-gauges and shoot clay pigeons.
It was a great lifestyle.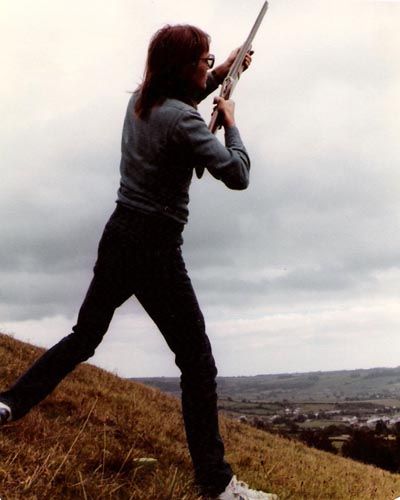 We toured the US and Britain in 1980, then Europe in 1981.
Then, Ian wanted to give it a break for awhile, so I moved on.
One of my best friends, Doane Perry,
who co-produced the Something with a Pulse CD,
took my place and has had the gig ever since.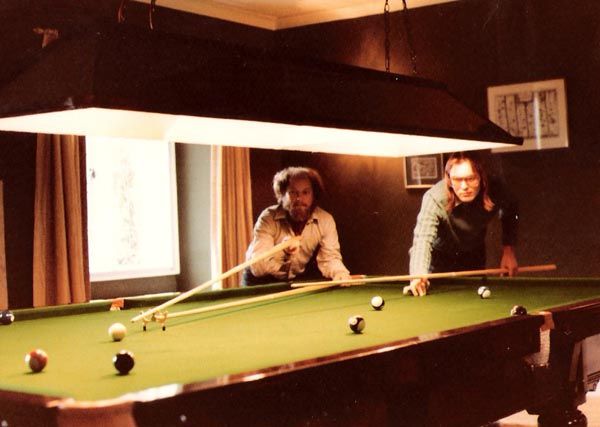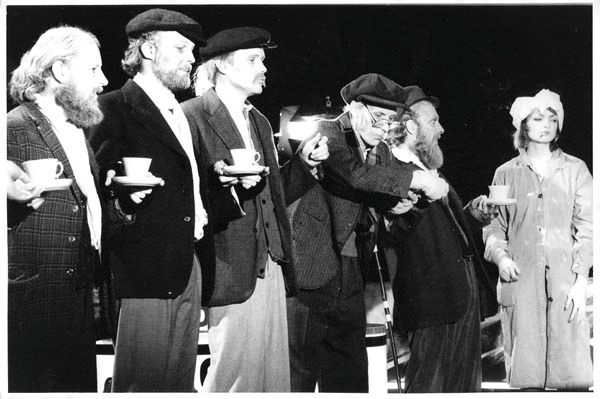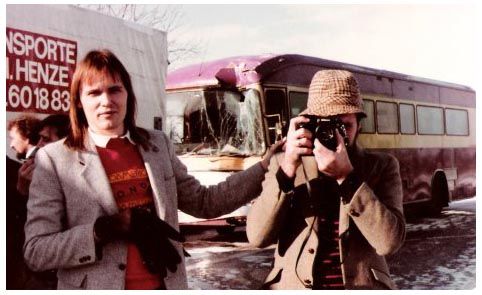 I first met Doane in the mid 1970s.
He called Jean Luc's management to follow up after being told that he had the Jean Luc Ponty gig.
Then, they told him, "Jean Luc just heard this drummer from South Dakota that he likes."
So when we played New York, Doane said,
"I'm gonna see what this guy from South Dakota is like."
He called me awhile later when he was in LA,
and again when he got back to New York,
and we developed a close friendship…
even though I stole his Ponty gig and he stole my Tull gig (kidding.) .